1 dead, 1 critical after head-on collision in Menahga, Minn.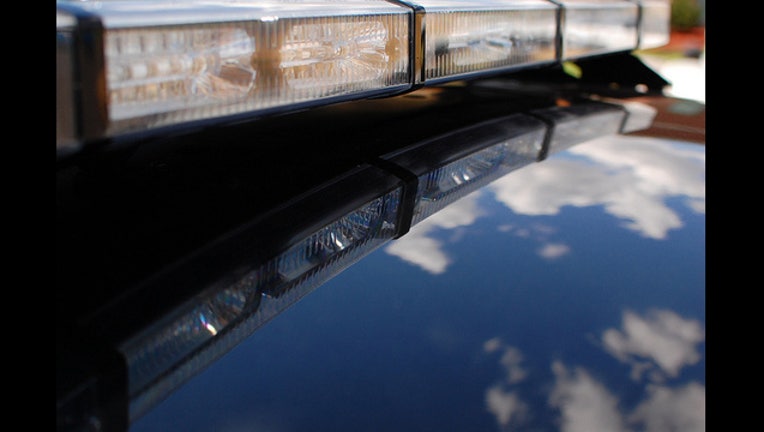 article
(KMSP) - One man is dead, and another in life-threatening condition after a head-on collision on Friday morning in Menahga, Minn.
At 9 a.m. on Friday, Randal Lee Hinz, 66, was driving his car down highway 71, when he crossed into oncoming traffic. Hinz's car struck a van head-on, sending the van into a ditch where it struck a tree.
The driver of the van, Timothy Wade McKenna, is currently in life threatening condition. The 31-year-old is from New York Mills, Minn.
Hinz did not survive the collision.
State Patrol does not believe alcohol was a factor in the crash, and reported the road condition as dry at the time of the accident.