1 charged in connection with St. Paul light rail shooting that injured bystander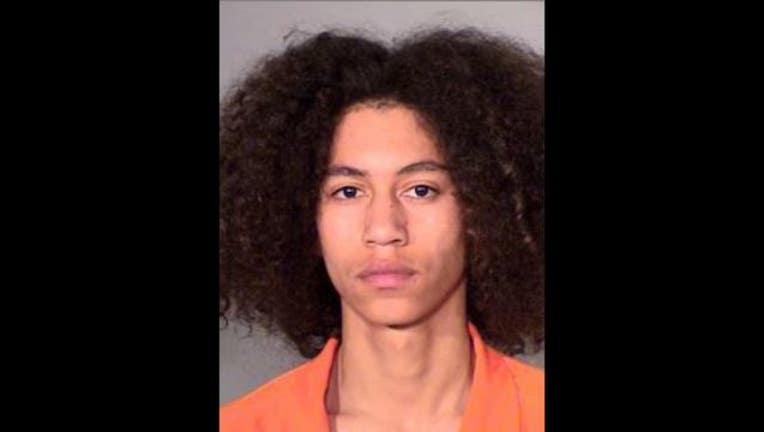 article
ST. PAUL, Minn. (KMSP) - An 18-year-old man has been charged in connection with a shooting on a light rail platform in St. Paul, Minnesota that injured one bystander. 
The fight started around 4:30 p.m. on Monday night after group of men on the incoming train saw another group "throwing up gang signs as the train passed them," according to the charges. The train conductor told police that when the train stopped at the Dale Street station, she heard loud yelling from inside and then gunshots.
FIRST REPORT: Shooting at St. Paul light rail station sends 1 to hospital
A 38-year-old man was caught in the gunfire and shot in the back. He told police that he was trying to catch the westbound train. As he was walking to the end of the platform, he heard several shots and realized he had been hit.
Surveillance footage shows a man, later identified as Isaiah Bracy of St. Paul, fire a gun twice in the direction of another group of men. One of the other men returned fire, allegedly hitting the victim in the back. Bracy then fled the scene.
According to the charges, the Bracy is not the man who shot the victim.
Bracy has been charged with two counts of second degree assault.