Minnesota slapped with every kind of winter precipitation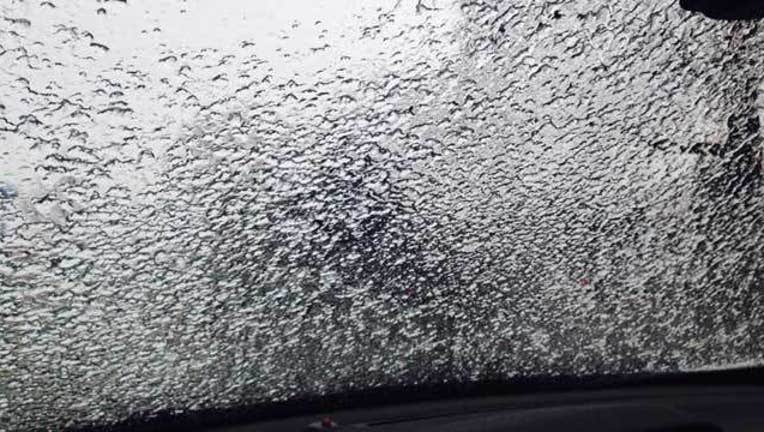 article
Snow, sleet and freezing rain glazed city streets and highways across Minnesota during the later parts of the Tuesday morning commute, and more snowfall throughout the day will complicate the evening rush hour as well.

The State Patrol recorded 58 crashes and 15 spinouts during Tuesday morning's 8 a.m. to noon commute.
Twin Cities forecast
A quick area of low pressure brings a dash of wintry mix to snow for Tuesday. After morning sleet, most of the 1 to 2 inches of snow in the metro will come from mid-morning through mid-afternoon. 2 to 4 inches are possible across northeastern Minnesota.
We'll turn blustery and cold by Wednesday and Thursday, with highs struggling to get to 11 on Thursday.
WEATHER BLOG - Frigid air returning to Minnesota, possibly for an extended stay
Get the Fox 9 weather app
iPhone/iPad download: http://bit.ly/115QA8q
Android download: goo.gl/pmLdX