February 2019 now 4th snowiest month on record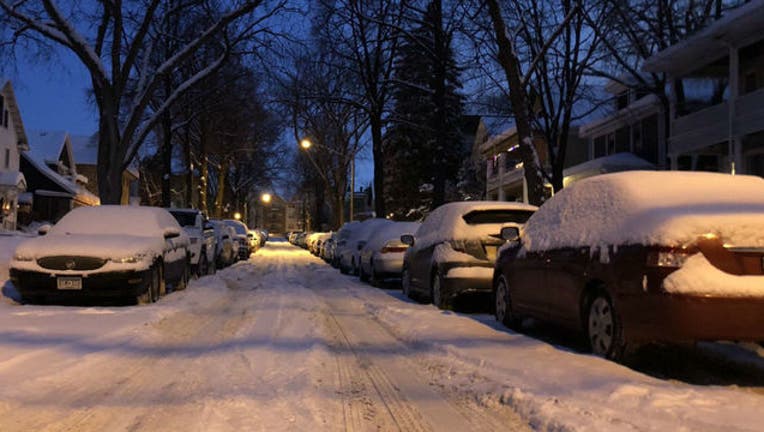 (FOX 9) - The Twin Cities metro saw 2.8 more inches of snow Tuesday, pushing the February snowfall total to 39.0 inches and making this the fourth snowiest month on record. 
The snowiest month on record was the year of the infamous Halloween blizzard, November 1991, which saw 46.9 inches. 
With Tuesday's snowfall, 2019 is now solidly at the top of the chart for snowiest February, with 12.5 inches above the previous record of 26.5 set in 1962. 
TUESDAY SNOW TOTALS 
Chanhassen (MPX): 1.7"

MSP Airport: 2.8"

Woodbury: 3.8"

Coon Rapids: 1.7"

Eau Claire: 5.4"

St. Cloud: 2.5"