Air quality issues this weekend in Minnesota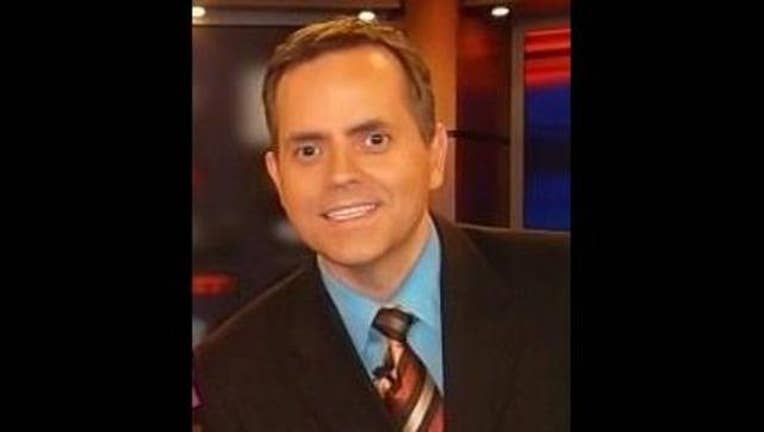 article
AIR QUALITY ADVISORY THROUGH MID-DAY SUNDAY
We are in the peak of summer in Minnesota and we have the hazy, hot and humid days to back that up. However, along with the hazy shade of summer comes some pretty stagnant air. This summer we have added some Canadian smoke to the equation and the air we breathe is getting a bit thick.
A STAGNANT JULY FOURTH
When it comes to visibility at it's best we can see for 10 miles. This Saturday some locations could manage half that as a stagnant, smoky and hazy day clouded the vision of Minnesota. Check out the visibility on July fourth at 3 pm.
The thick air also added concern to Minnesotans with breathing issues such as asthma. The air quality for July fourth was not so hot for a large portion of the state.
RELIEF IN SIGHT
This stagnant pattern may make for a lazy summer day by keeping the storms away, but its those storms that can clear the air. The back to work forecast is looking a bit stormy with the passage of a front that will trigger a chance of storms and shift the winds to help clean things out for a few days.
In the meantime take it easy and check this website for the latest air quality in Minnesota. http://www.pca.state.mn.us/
Breathe easy everyone!
We would love to see your weather photos! Please email them to photos@fox9.com.