A rainy month versus a stubborn drought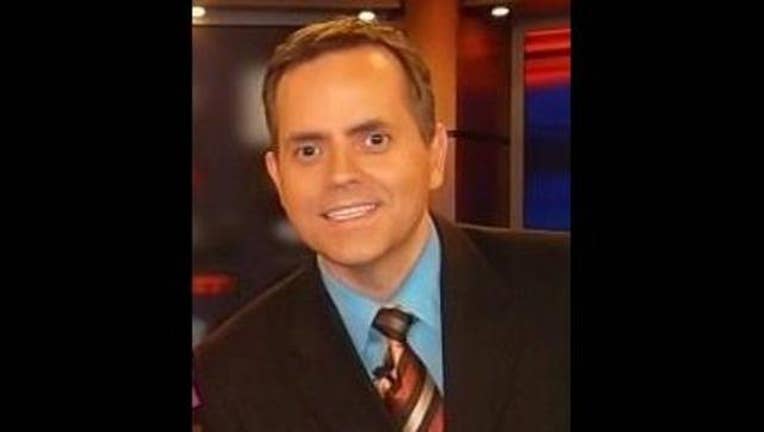 article
We have had our share of rain here in the Upper Mid-West, which is a good thing since Minnesota and Wisconsin went into spring with a moisture deficit. The past 7 days saw another few bands of the wet stuff which erase more of the drought. Check out the three week comparison of the drought conditions for Minnesota and how the recent rains have helped. Also, keep in mind that our Tuesday rain this week was not even a part of the final numbers for this week.
Now, we turn our attention to the biblical rains that fell across the southern plains. This deluge has resulted in mass flooding as the clay and sand soil is not friendly to soaking up a lot of rainwater. Over the past 30 days a lot of rain fell in our country as depicted in the 30 day accumulated precipitation map below.
One place that could use some "Texas Sized" rain is California, which continues to escape the rain clouds and continues to sink farther and farther into exceptional drought.
It looks like California will turn it hopes to El Nino, as that is he weather pattern that usually bring moisture ashore for the Golden State. According to NOAA, there is a 90% chance of that happening this summer and winter. Stay tuned everyone.
We would love to see your weather photos! Please email t hem to photos@fox9.com.