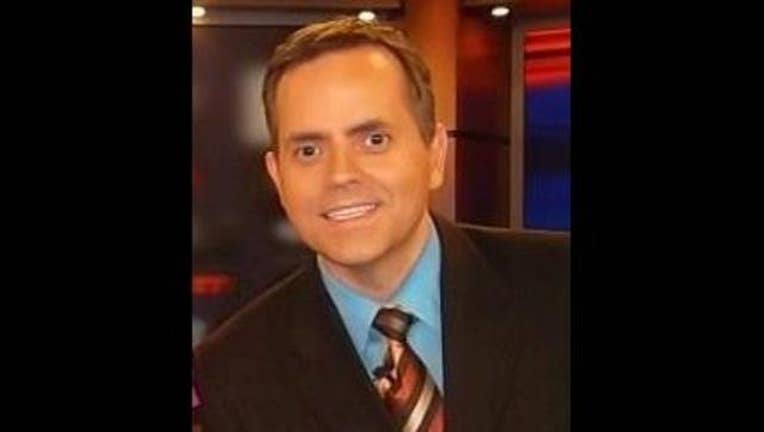 article
ITS FAR OUT
Pluto is more than 3 billion miles from Earth. The New Horizons spacecraft traveled at ¾ of a million miles per day for over 9.5 years. Its so far out there that pictures take anywhere from a few hours to a few days, traveling at the speed of light, to reach NASA here on Earth. NASA estimates about 16 months before all the pics taken this week to be sent back home. 
ITS REALLY SMALL
If placed over a map of the USA, Pluto would barely cover the western states. By comparison, our moon, if placed over the USA, would stretch form LA to Cleveland.
ITS COLD
Pluto is a planet made mostly of ice and has a surface temperature around -350°.
IT DOESN'T HAVE MUCH PULL
Pluto is 4.67 billion miles from the sun, so you would weigh only 7% of your current weight. I would weigh 17 lbs on Pluto! You do the math.
IT'S A LITTLE PLANET NAMED BY A LITTLE PERSON
In 1930, then 11 year old Venetia Burney suggested the name Pluto, after the Greek God Pluto, King of the underworld. This seemed appropriate for a celestial body orbiting the cold, dark reaches of space. Venetia lived to 90 years of age, just like the discover of the planet, Clyde Tombaugh .
IT HAS ONE LONG YEAR
It takes about 250 years for Pluto to orbit the sun. That would mean a Minnesota winter of almost 70 years. The average life span on earth is pushing 80 years that would be about 4 months on Pluto.
IT'S A MAKESHIFT MEMORIAL
The Horizons spacecraft actually carries the ashes of Clyde Tombaugh , the man who discovered Pluto.
IT HAS MORE MOONS THAN EARTH
For a planet that is smaller than our moon, Pluto sports five moons of its own.
IT HAS A BROKEN HEART
One of the most exciting images to come from Pluto is its heart shaped geographical feature on the surface of the planet. Thanks to the New Horizons, that feature can be seen as more of a broken heart instead of a whole heart.
0
We would love to see your weather photos! Please email them to photos@fox9.com.