9 all-time weather records set in July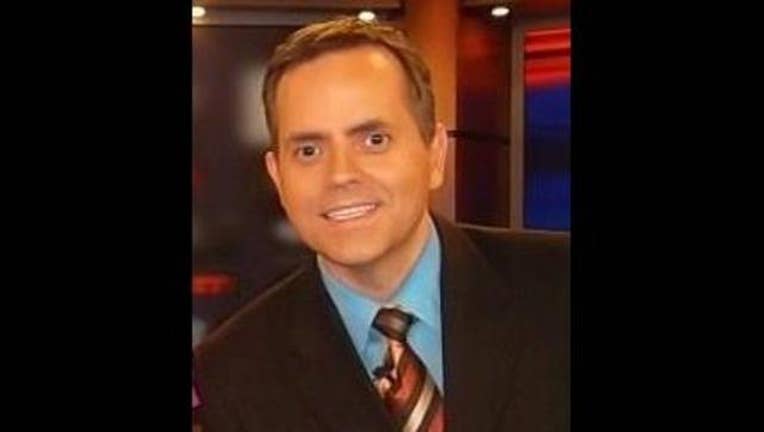 article
Welcome to July! If history repeats itself, get ready for one extreme month. The Twin Cities has set 9 all time weather records during this popular summer month. On average, the high and low temperatures for the metro peak at 84 degrees and 65 degrees respectively.
That is just AVERAGE and we know that average is not that normal here in the Upper Midwest. Although heat tops the list of weather records for July in the Twin Cities, rain is not that far behind. Check out the list below.
 9 ALL TIME METRO WEATHER RECORDS
(9) THE HOTTEST HIGH TEMPERATURE
(8) THE HOTTEST MONTH
(7) THE HIGHEST DEWPOINT
(6) THE HIGHEST HEAT INDEX
(5) THE HOTTEST DAY
(4) THE LONGEST STREAK OF 100° +
(3) THE LONGEST STREAK OF 90° +
(2) MOST RAIN IN A MONTH
(1) MOST RAIN IN 24 HOURS
Stay cool everyone and send us your weather photos to photos@fox9.com.