2014: Globally, was the warmest on record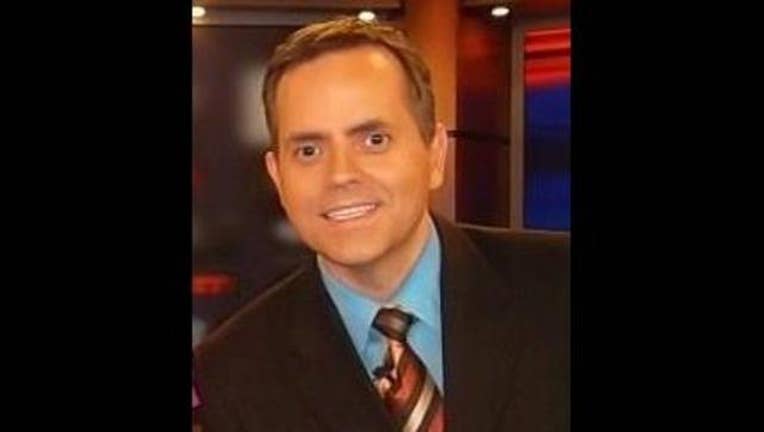 article
As we get ready for another hot weekend here in the Upper Midwest, there is more news about our planet's temperature rising.  According to NOAA , the National Ocean and Atmospheric Administration, the proof is outlined in the 2014 State of the Climate report.
The only land areas with widespread temperatures below the 1981-2010 average were the eastern half of the contiguous United States, central and southern Canada, and parts of central Asia. Eastern North America, including the eastern U.S., was relatively cool for the majority of 2014, with some sharp cold air outbreaks early in the year, especially here in Minnesota and Wisconsin.
A BREAKDOWN OF 2014 IN THE METRO
Thanks to only two days of 90° or greater, and a whopping 45 days at °0 or below, the Twin cities managed to have a cool year overall. However, we know its all about averages and there were many spots on the globe that where the thermometer rose more than it fell.
A LOOK AT AVERAGE
Once again, its all about averages and a look at the past 7 years in the metro shows that we tend to hover in the mid-forties for our average temperature.
It may be hard to imagine the mid-forties as the average temperature for the Twin Cities, especially in the "Dog Days" of summer, but keep in mind, the thermometer hangs out on the low end for a majority of the year.
For NOAA'S full report on the state of the climate for 2014, click on this link: http://www.ncdc.noaa.gov/news/state-of-the-climate-2014
We would love to see your weather photos! Please email them to photos@fox9.com
 .