Shopping experiences in Nisswa, Minn.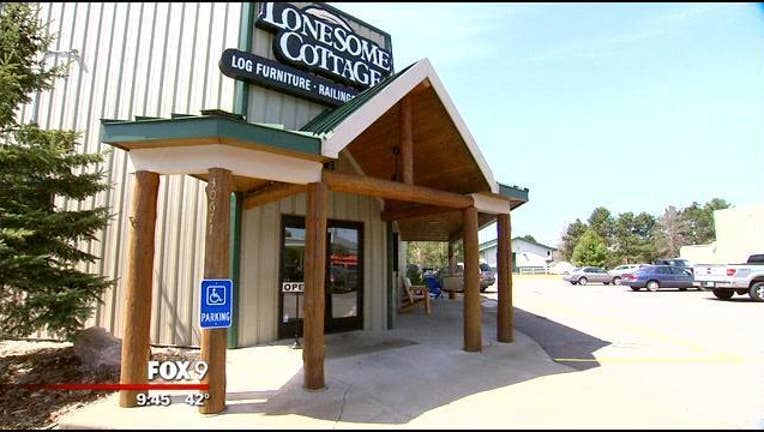 Nisswa, Minnesota is my home away from home. As soon as the weather warms up, I start heading up to #CasaDeNisswa every few weeks for extended weekends to enjoy some peace and calm on Middle Cullen Lake. Situated 2.5 hours northwest of the Twin Cities, I wanted to share with you my favorite places to shop and find amazing things for your home as well as a clothing store that my daughter and I absolutely love.
To find out all the amazing things you can do around Nisswa, MN visit www.nisswa.com/ for other retailers, lodging, activities and dining establishments to make your Nisswa experience that much more memorable.
The Purple Squirrel - For all things Kitsch, Retro and Vintage
25464 Main St
Nisswa, Minnesota
(218) 963-6234
www.facebook.com/thepurplesquirrelnisswa?fref=ts
Catapult Into Lovely - A slice of L.A. shopping for the ladies in the heart of Nisswa, at IKEA affordability
25388 South Main St
Nisswa, Minnesota
(218) 825-9667
www.catapultintolovely.com/
Lonesome Cottage - Lodge/Cabin decor, locally-handmade and sourced furniture - rustic, timeless and classic all rolled into one.
30671 State Highway 371
Pequot Lakes, Minnesota
(218) 568-8223
www.lonesomecottage.com/