Wild forwards Zach Parise, Jason Pominville diagnosed with mumps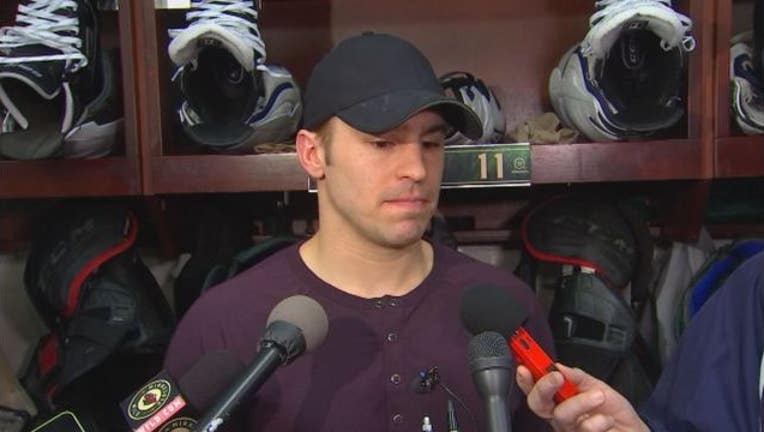 article
ST. PAUL, Minn. (KMSP) - Forwards Zach Parise and Jason Pominville have been diagnosed with mumps. The Minnesota Wild made the announcement just 30 minutes before the team is set to face off against Los Angeles Kings at the Xcel Energy Center in St. Paul.
The Wild have just come off a scheduled week off. The team has three games this week, all of which Parise and Pominville will likely have to miss.
Other players and staff that have symptoms are being tested immediately and will be placed in isolation for a five-day period, the team said in a statement. Doctors recently provided the team an MMR vaccination.
The Vancouver Canucks also one players who has been confirmed to have mumps and several others who are experiencing symptoms. The team was missing five players due to the virus on Saturday night.
The Wild last played the Canucks in Vancouver on Feb. 4.
Mumps is a viral infection that primarily affects the glands below and in front of your ears, according to the Mayo Clinic. It can be contracted by sharing utensils or cups with an infected person or breathing in salvia droplets after they sneeze or cough.
The Wild say they are working closely with the NHL and the Minnesota Department of Health to prevent the infection from spreading throughout the organization.
This is not the first time the Wild have been hit by the mumps. The virus swept through the team in 2014, benching five players for multiple games, including current team members Ryan Suter, Christian Folin, Jonas Brodin and Marco Scandella.