Timberwolves, Golden State Warriors to play 2 preseason games in China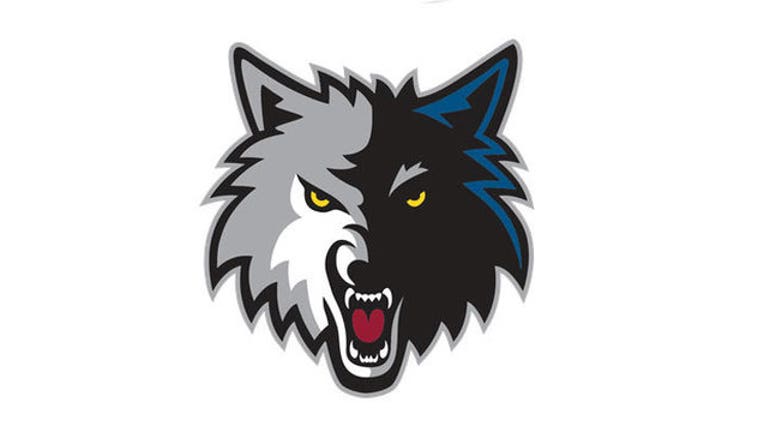 article
MINNEAPOLIS (KMSP) - The Minnesota Timberwolves will make their first trip to China next year to play two preseason games against the Golden State Warriors, the NBA announced Monday.
The games will be part of the NBA Global Games China 2017, a series of games featuring NBA teams that are played outside the United States.
The Timberwolves have a rapidly growing presence in China, the organization said in a statement. The Timberwolves were the first major team in any U.S. sports league to add a Chinese minority owner and several of the players have made marketing trips to the country in recent years.
This season, seven Timberwolves games will have aired on one of China's television networks and 25 games will stream for free online through a Chinese media company.
The preseason games will take place on Oct. 5 in Shenzhen at the Shenzhen Universiade Center and Oct. 8 in Shanghai at the Mercedes-Benz Arena.