Timberwolves' Adreian Payne out 'indefinitely' with medical condition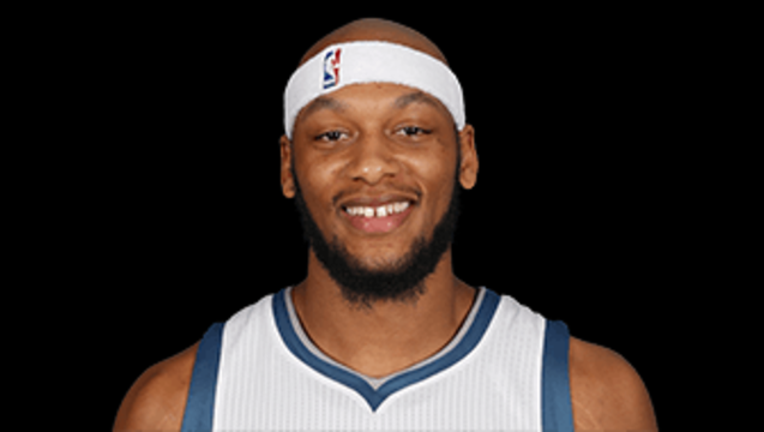 article
MINNEAPOLIS (KMSP) - Minnesota Timberwolves forward Adreian Payne is out indefinitely while he receives treatment for a condition of low platelet count called thrombocytopenia.
The condition can cause bleeding into body tissues, bruising, and slow blood clotting.
Team physicians are treating Payne, who is resting at home. Team officials say his prognosis for recovery is "good" and he will return once he's healthy.
"Our primary concern is for the health of Adreian," said President of Basketball Operations and Head Coach Tom Thibodeau. "We look forward to him rejoining the team at the appropriate time."
Payne joined the Timberwolves in 2014 from the Hawks. This season he has averaged 7.7 minutes per game and four points per game.