Timberwolves 2017-'18 schedule announced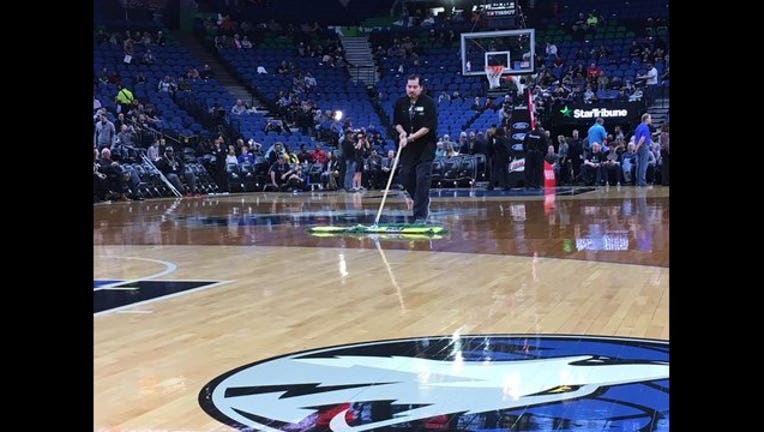 MINNEAPOLIS (KMSP) - The Timberwolves announced their 2017-'18 schedule Monday, with the renovated Target Center set to re-open Oct. 20 for the team's home opener.
The 82-game season will be the team's 28th in the NBA, featuring 25 games slated for national television.
Minnesota opens up its season on the road Oct. 18 against the San Antonio Spurs, though the Timberwolves' first home game will also feature the return of Ricky Rubio with his new team, the Utah Jazz.
This offseason the Timberwolves also announced a new logo to go with their renovated stadium, hoping to reset the clock with several high-profile moves after a dismal 2016-'17 season. 
The team looks to add another potential All-Star to its roster in Jimmy Butler, hoping to improve on a 31-51 record with the return of stars Andrew Wiggins and Karl-Anthony Towns.
Tickets go on sale Thursday at 10:00 a.m. for the Target Center's 41 home games.