Sidney Rice donates brain to research, says he suffered 15-20 concussions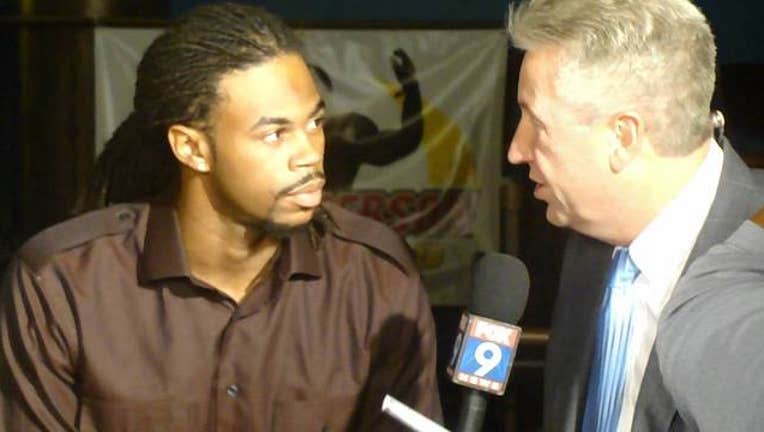 article
Last summer, Sidney Rice announced his retirement from the NFL.
He played for seven seasons -- four of them with the Vikings -- and was just 27 years old at the time.
Rice told Reuters he believes he suffered 15 to 20 concussions during his football career. He says his retirement wasn't a product of symptoms directly connected with head trauma, but rather reflects a general concern with his what his quality of life will be later on.
For similar reasons, Rice has decided to donate his brain to medical research.
"There's just a lot more research to be done to protect the next generation," Rice told Reuters, adding that while football took a toll on him physically, he appreciates all the money he made during his playing days.
"That's what it's all about, to give back and donate," he added.