Sano out until May after heel procedure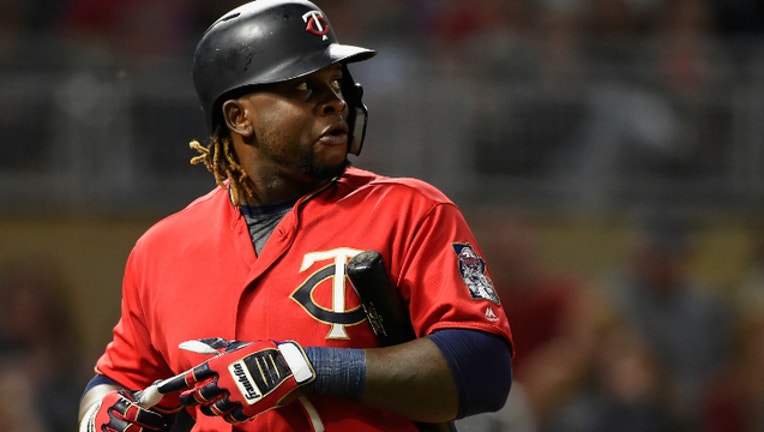 MINNEAPOLIS (FOX 9) - Miguel Sano was looking forward to having a bounce back season after playing just 71 games last year with the Minnesota Twins, but he'll have to wait a little bit longer.
Twins officials said Tuesday Sano had a procedure done on his right leg to clean up a cut on his heel. It happened while he was in the Dominican Republic during a parade, celebrating a championship with his winter ball team. A teammate slipped on the celebration stage and fell into Sano, who fell on stairs and suffered a cut that needed 12 stitches.
Sano underwent a second debridement procedure at Mayo Clinic Tuesday morning. He'll be in a hard boot for a week, then a soft boot for another week or two. Twins officials say he'll resume baseball activities sometime in April, and the hope is for him to be playing by May.
Sano hit just .199 in 71 games last year with 13 homers and 115 strikeouts in 299 plate appearances.
The Twins open the 2019 regular season hosting the Cleveland Indians for a three-game series, March 28-31.