MLB won't suspend Twins' Miguel Sano over assault allegation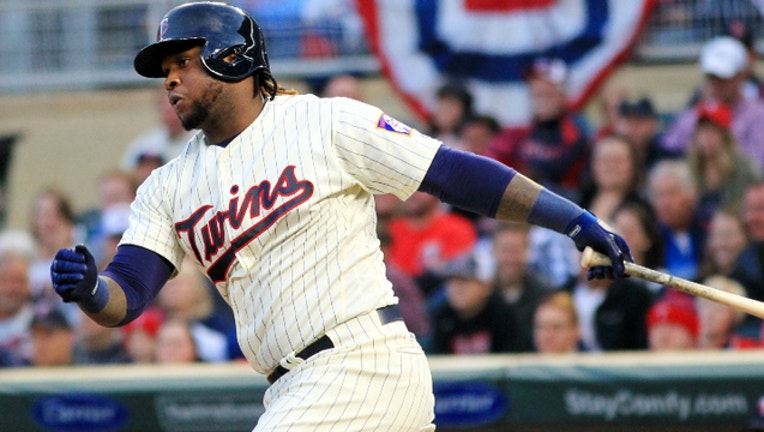 article
MINNEAPOLIS (KMSP) - Major League Baseball has declined to suspend Minnesota Twins third baseman Miguel Sano after an investigation into an assault allegation that was made against him last year.
A professional photographer accused Sano of assaulting her after an autograph signing in 2015. In a letter posted to Twitter that has since been deleted, the photographer claimed Sano grabbed her wrist and tried to kiss her multiple times. 
MLB interviewed more than 20 people, including Sano and the alleged victim, and reviewed communication records and other documents in the course of their investigation.
On Friday, the MLB Office of the Commissioner announced they would not impose discipline on Sano in connection with the alleged assault. 
"At the conclusion of the investigation, the Office of the Commissioner found that there was insufficient evidence to support a disciplinary determination against Sano, due to conflicting and inconsistent witness accounts and the absence of contemporaneous substantiation," MLB said in a statement. 
Minnesota Twins statement
"The Minnesota Twins fully support the joint MLB-MLBPA policy which governs serious matters of this nature. The Twins are pleased that the Commissioner's Office has concluded its investigation with respect to Miguel Sano. Miguel can now return his sole focus to the season ahead. Per team protocol, the Twins will not comment further on this matter."