Hot hitters keep Twins in Wild Card picture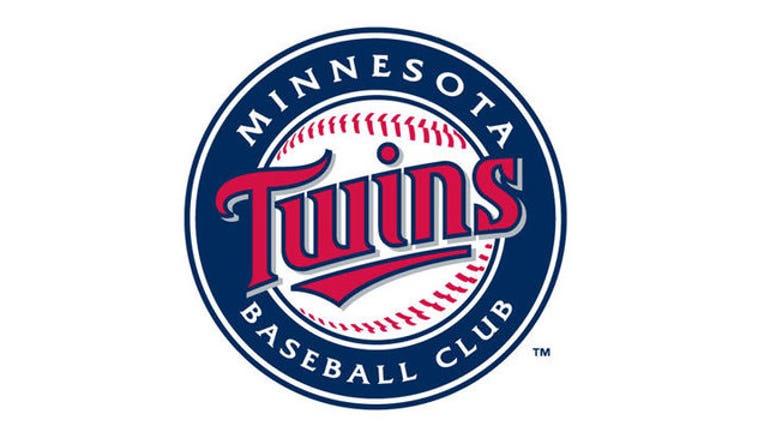 article
TAMPA (KMSP) - The Minnesota Twins are the hottest team in baseball right now, and they put on a power show Tuesday night in Tampa. The best part? The youngsters continue to lead the attack.
Miguel Sano hit a 3-run home run to the deepest part of the ballpark in the first inning to put the Twins up 3-0 early. In the third inning, Torii Hunter added a 2-run shot to left center, putting the Twins up 5-2.
Ervin Santana continued to struggle on the mound, lasting just 2 2/3 innings and allowing the Rays to tie the game back up at 5-5.
But the Twins just kept hitting, including the 36th home run of the year from Brian Dozier. Eddie Rosario followed with a blast to deep right field to put the Twins up 11-7. Rosario then put himself in the record books with a 9th inning triple – his 10th triple of the season which sets a new franchise rookie record.
The Twins have won 5 straight games, including their fifth straight on the road.