Packers-Chargers: How to watch Green Bay vs Los Angeles on Sunday, Nov. 19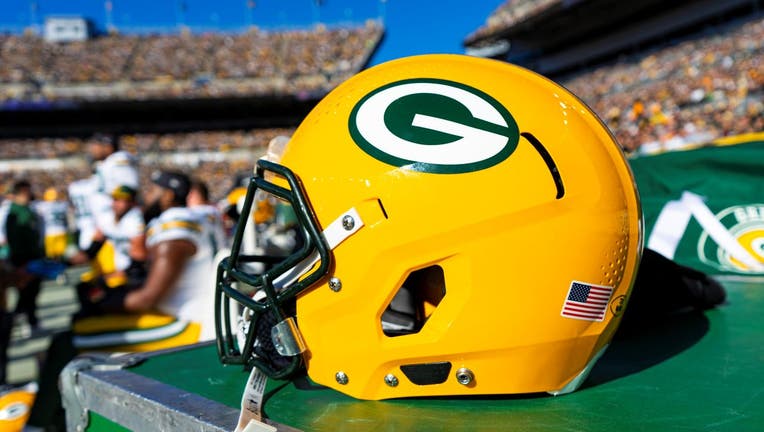 article
MINNEAPOLIS (FOX 9) - The Green Bay Packers host the Los Angeles Chargers on Sunday, Nov. 19 — a game you can watch on FOX 9.
The Packers, 3-6, will play the Chargers, 4-5, on Sunday, with kickoff set for noon on FOX 9. Your channel guide may say otherwise, but the Packers will be on.
Before the game, FOX 9 has you covered with Vikings GameDay Live from 10-11 a.m. on FOX 9, and streaming on your smart TV via the free FOX LOCAL app, on FOX9.com, your phone app and in the player above. Even if you're outside the designated market area to watch the game on FOX 9, you can still catch Vikings GameDay Live on FOX LOCAL, as well as streaming. 
Then, after Sunday's games, tune into the Vikings Postgame Tonight at 10:35 p.m. and listen and watch FOX 9's new Vikings Now podcast wherever you get your podcasts, as well as streaming on-demand on FOX LOCAL, FOX9.com and YouTube.
What time does the Packers-Chargers game start?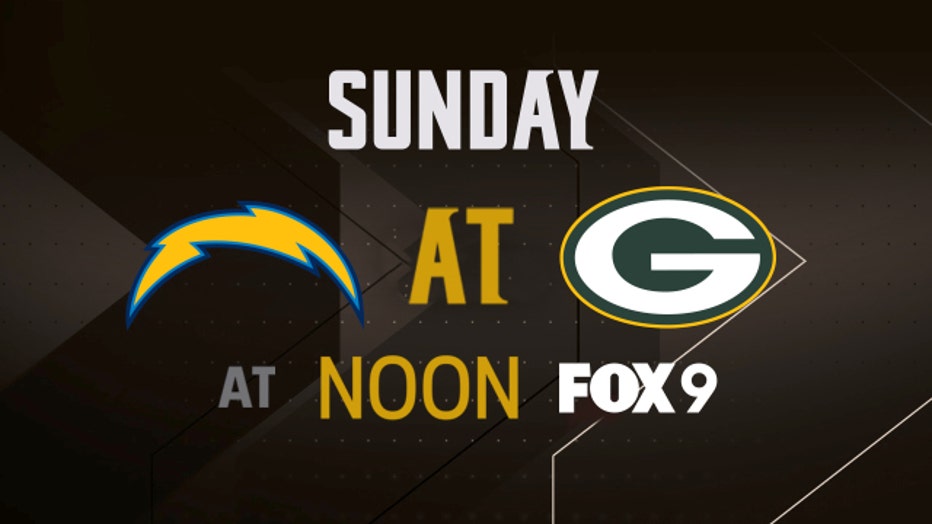 What: Green Bay Packers vs. Los Angeles Chargers
When: Kickoff is at noon on Sunday, Nov. 19
Where: Lambeau Field, Green Bay
How can I watch the Packers game? 
Watch the game on FOX 9, starting at noon
Best Vikings bars
Looking for a bar or restaurant to watch the game? Here's our list of the best bars for Vikings games on Sundays.