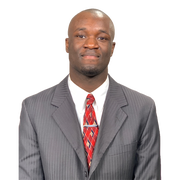 Babs Santos is a reporter for FOX 9. Born and raised in the south-metro, he has a degree from the University of Minnesota.
Before coming back home, Babs got his on-air start at FOX 11 News in Green Bay. He kept busy in college too, working at KARE 11, WCCO and CBS News.
When's he not on assignment, he's often either hiking or biking.
The latest from Babs Santos