Young motorcyclist dies in crash near Menomonie, Wis.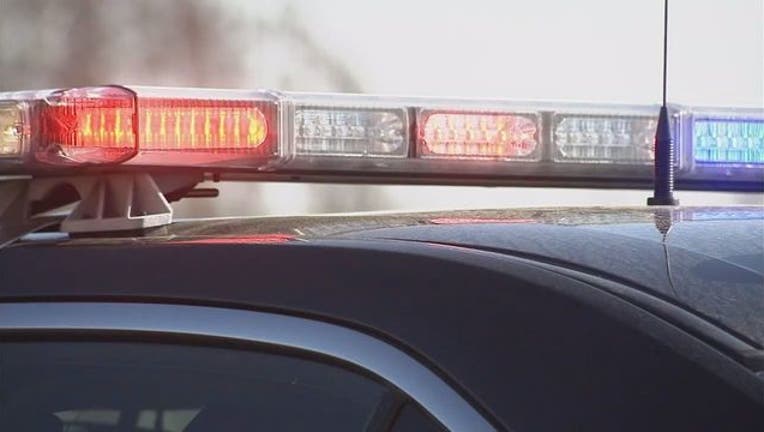 article
DUNN COUNTY, Wis. (KMSP) - A young man has died after a motorcycle crash early Saturday morning in Dunn County, Wisconsin.
According to the Dunn County sheriff's office, a report of a missing motorcyclist came in around 4:30 a.m. Shortly after, they received a report of a motorcycle crash on CTH C at 290th Street in the township of Dunn. The occupant was reportedly unconscious.
When they arrived, officials found a 2009 Harley Davidson motorcycle had been going east when the driver was ejected from the motorcycle after entering the ditch. The driver, a 25-year-old man from rural Menomonie, was pronounced dead at the scene.
The driver was not wearing a helmet at the time of the crash, and speed appears to be a factor.
Officials are still investigating the crash.