Young girl to be taken off life support after teen ran red light in Becker, Minn.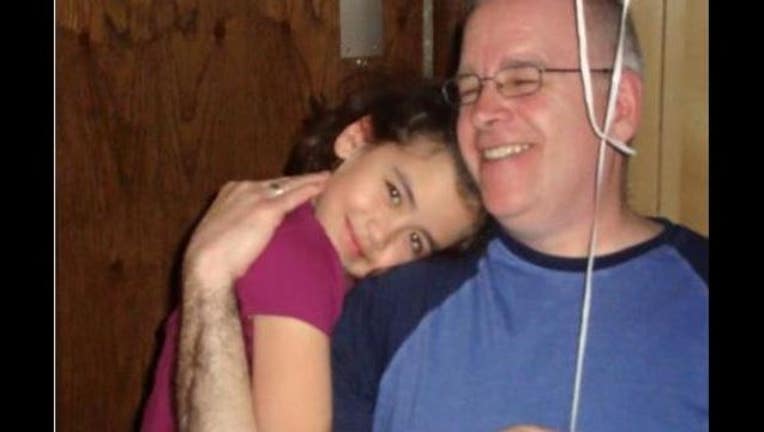 article
A teen driver ran a red light and struck a minivan at a Becker, Minn. intersection on July 21, killing a father with 3 kids in the van.  One of those kids, 10-year-old Cassy Maurer, will be taken off life support once the medication in her system passes since she's an organ donor, her family announced Thursday.
"Although Cassy leaves this world to be reunited in the arms of her with father Chuck, she has left a blessing for others," a representative wrote on her GoFundMe page on Thursday.  "Cassy 's family will be donating her organs to other lives in need.  It is truly an everlasting gift that she will leave behind.  Cassy will forever be remembered and loved by family and friends, but will also live on through others from her precious gift."
This past week, Cassy had been treated for severe head trauma, in which many hoped and prayed for a full recovery.
The crash happened at about 8 p.m. at the intersection of Highway 10 and County Road 11. The State Patrol identified the driver of the Ford F-150 that ran the red light as 18-year-old Deven Garlock of Little Falls, Minn. Garlock suffered non-life-threatening injuries in the crash.
Cassy and her father were both airlifted to North Memorial hospital.
STORY- 1 dead, 7 hurt after teen runs red light in Becker, Minn.
How to help: GoFundMe for Chuck and Cassy