Wright County requires boat inspections to fight invasive species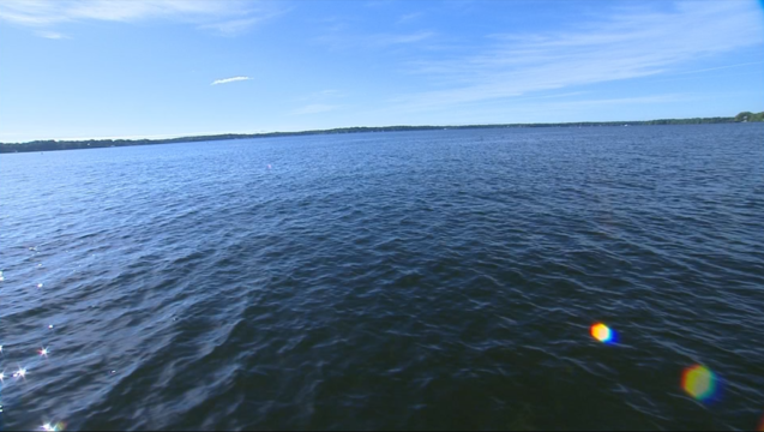 article
BUFFALO, Minn. (AP) -- Wright Country is getting tough on threats to its lakes from aquatic invasive species, becoming the first county in Minnesota to require inspections of boats and trailers before they enter the water.
The initiative will affect boats launched into four lakes -- East and West Sylvia, John and Pleasant. The inspections and decontamination will take place at a single station, in Annandale, rather than at individual lake accesses, to make it more cost-effective. Inspectors will place zip ties on trailers that pass. Trailers at the four lakes found without zip ties would be subject to citation.
The Department of Natural Resources is expected to sign off on the plan by the end of July. The county hopes to launch the pilot program soon afterward.