Woman's remains found in Douglas County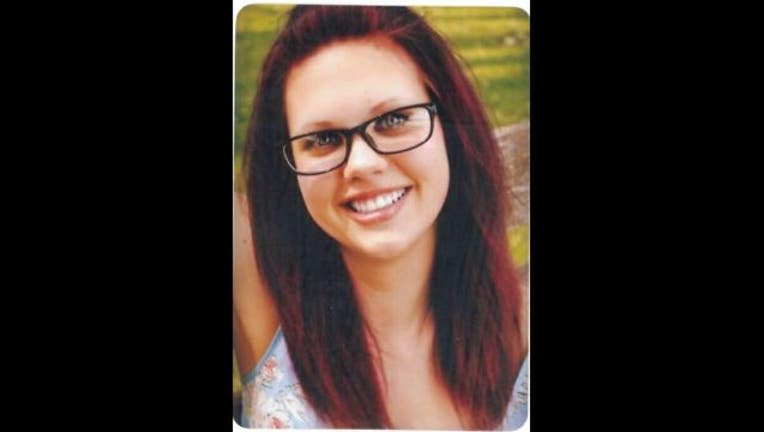 article
ORANGE TOWNSHIP, Minn. (KMSP) - Douglas County sheriff's officials confirmed that the remains of a woman in her late teens or early 20s were discovered in an Orange Township field on Monday afternoon, but family said early Tuesday morning it's 18-year-old Laura Schwendemann, who has been missing since Oct. 14.

Sheriff's officials haven't confirmed the woman's identity, but said in the news release the investigation into her disappearance is still active and ongoing. A farmer discovered the remains in a field he was harvesting and reported it to police around 2:31 p.m.

Schwendemann's aunt, Beth Aaberg, wrote that it was indeed her niece in a post on a Facebook page asking the public to "Keep Your Porch light on for Laura Schwendemann."

"We all prayed so hard for a much better outcome... we all wanted to find Laura safe... this wasn't to be.... Laura Schwendemann was found today and our family will bring her home and lay her to rest... we ask for ongoing prayers and support from our friends and family as well as the community. She was an amazing sweet talented young lady."
The Midwest Medical Examiner's Office will release the identity and cause of death.
Schwendemann, a University of Minnesota-Morris student, was last seen Oct. 14 at the Holiday Gas Station on 50th Ave. in Alexandria, about 10.5 miles west of Orange Township where the remains were discovered.
Investigators have identified the man Laura was last seen with, calling him "the focus" of the investigation, and have conducted interviews and had conversations with him.
"Although we are not ruling out other scenarios, we have not received information that would substantiate that Laura is being held against her will," the sheriff's offices said. "We have not received information that would substantiate that Laura left by her own decision and is evading being found."