Woman stabbed multiple times at Brooklyn Park apartments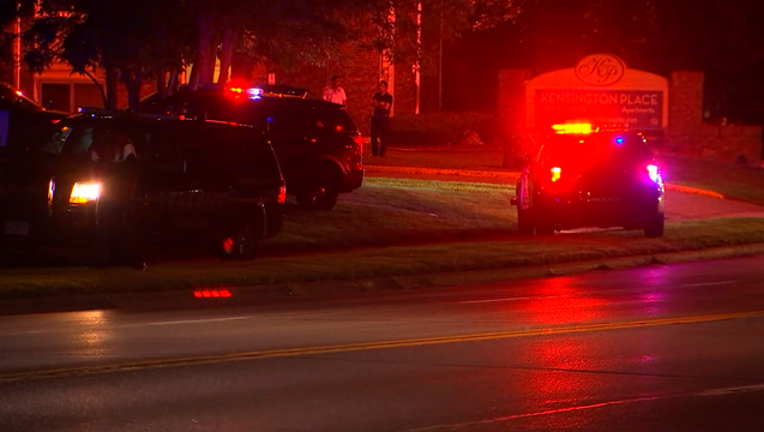 BROOKLYN PARK, Minn. (KMSP) - A woman stabbed multiple times is in the hospital, while police search for the suspect, according to Brooklyn Park police.
Police responded to a stabbing at the Kensington Place apartments in the 8300 block of Zane Ave N in Brooklyn Park around 8:30 p.m.
The woman's condition is not known.
Police say the stabbing is not random, as the suspect is known to the victim.
The suspect is not in custody.
The case is still under investigation.