Woman sentenced for stealing funds from Eastview senior class party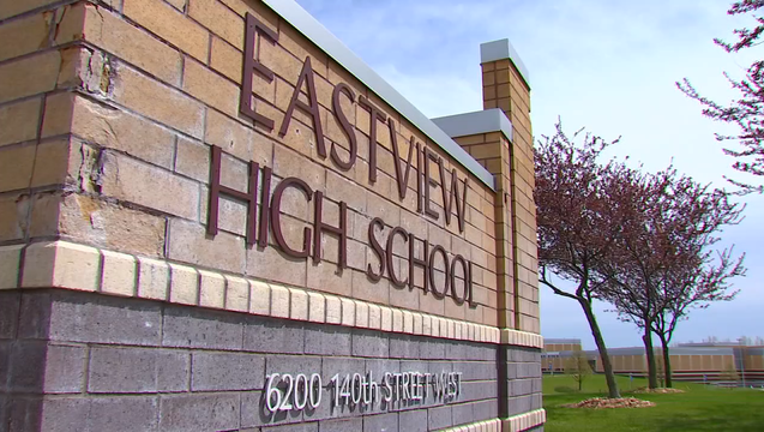 article
HASTINGS, Minn. (KMSP) - A woman who stole nearly $9,000 meant for an Eastview High School senior class party received a 90-day jail sentence, according to the Dakota County Attorney's Office.
Jill Lynn Fiedler, 38, pleaded guilty to one count of theft by temporary control. As part of her sentence, she will also have to serve five years of probation and pay restitution. The amount will be determined at a hearing on May 9.
Fiedler was the treasurer of the party planning group and was the only member with access to the bank account. 
According to the charges, from October 2016 to February 2017, Fiedler wrote checks to herself from the party bank account. She also made several unauthorized debit card transactions to Pure Romance, a company she sold products for at the time. In total, she stole about $8,727 from the fund.
"We are pleased to have brought Jill Fiedler to justice for this financial crime," said Dakota County Attorney James Backstrom in a press release.