Woman rescued, man missing after boat incident on Cedar Lake in Wisconsin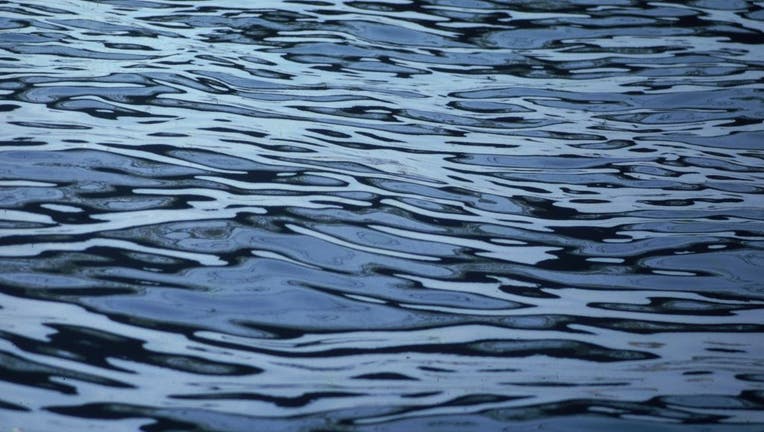 article
POLK COUNTY, Wis. (FOX 9) - Search crews are combing Cedar Lake in western Wisconsin for a missing man after a woman was rescued from the water on Monday evening.
According to the Polk County Sheriff's Office, a homeowner on Cedar Lake called 911 around 5:35 p.m. for a boat going in circles on the water and hearing a woman yelling for help. 
People on a passing boat pulled the woman out of the water before authorities arrived. The woman, who has not been identified, said she was on the boat with a man and her dog, but when the boat stopped, law enforcement said only the dog was on board. 
As crews search for the missing man, law enforcement is asking boaters to stay off the lake and has closed a nearby boat landing. The search is ongoing as of noon on Tuesday. 
Authorities did not say how the boaters entered the water or how long the woman was in the lake before being rescued. The sheriff's office said they are not releasing further details about those involved at this time.
The incident remains under investigation.