Woman in custody after man found dead in car near Eau Claire, Wis.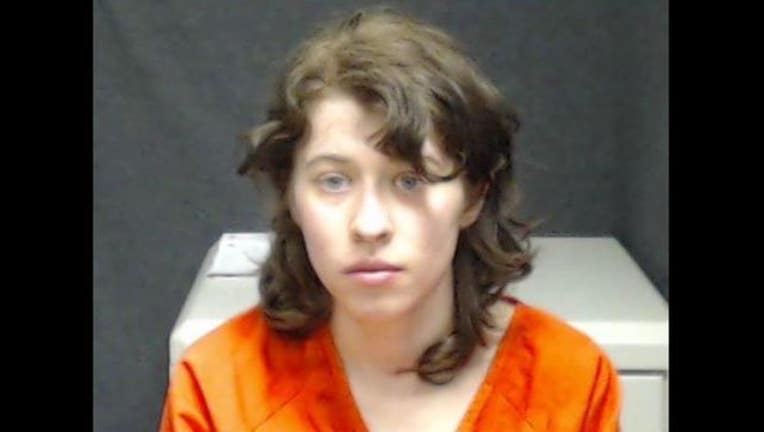 article
DUNN COUNTY, Wis. (KMSP) - A 20-year-old woman is in custody on suspicion of first degree homicide after a 24-year-old man was found dead in a car Friday in Eau Claire, Wisconsin.
Officers discovered the man's body, identified as Alexander L. Woodworth, in rural Springbrook township in Dunn County. They determined the injuries were not self-inflicted.
Ezra J. McCandless of Stanley, Wis., is expected to appear in court Wednesday.
No other information has been released.