Woman found dead in apartment in North St. Paul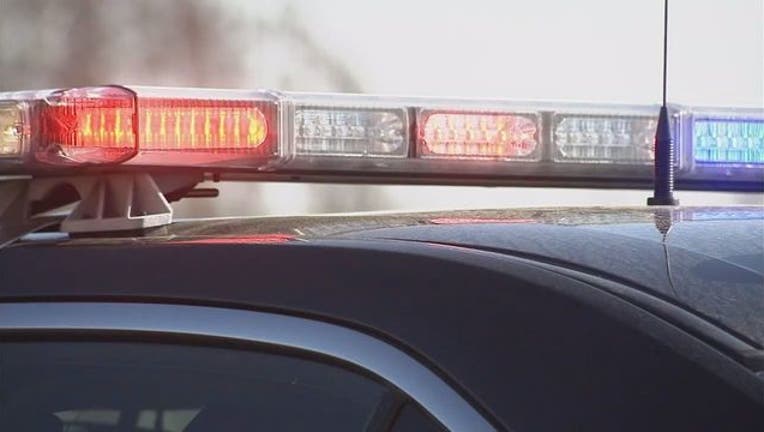 article
NORTH ST. PAUL, Minn. (FOX 9) - A man, who was arrested in connection to his mother's death Friday night in North St. Paul, Minnesota, was released from custody Tuesday without charges.
According to police, shortly before 7 p.m., police responded to Cedarview Commons apartments located at 2375 Highway 36 on a welfare check. The caller said she hadn't been able to contact her sister-in-law for a while.
When officers arrived, they found an untouched meal at the woman's apartment door. After they knocked on the door, no one answered. A maintenance worker let officers into the apartment, where they found a woman dead. She appeared to have suffered multiple stab wounds.
The victim was identified as 46-year-old Gabrielle Dearing.
The woman's 25-year-old son was taken into custody after a tip from relatives. He has since been released.
Anyone with any information may contact North St. Paul Police at 651-747-2406.