Woman drowns in St. Croix River during camping trip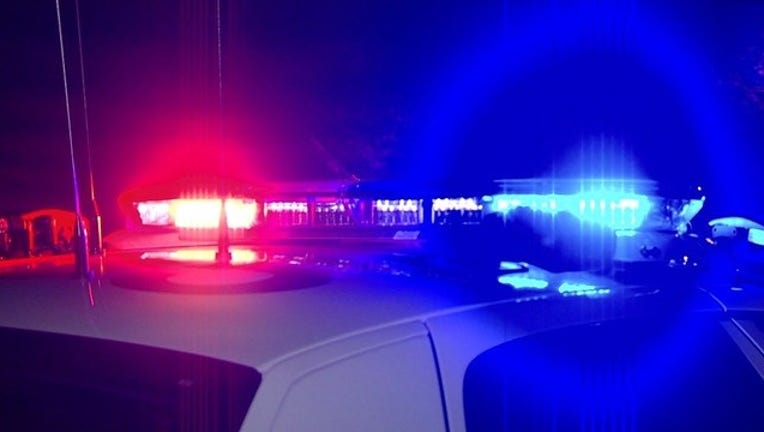 article
POLK COUNTY, Wis. (KMSP) - A 40-year-old woman has died after drowning in the St. Croix River Saturday afternoon in Polk County, Wisconsin.
Deputies from the Polk County sheriff's office responded to a possible drowning along the St. Croix River just south of the Osceola landing where medics were performing CPR on a woman. She was then transferred to the hospital by helicopter.
Authorities say the woman, Staci Meehan of Balaton, Minn., was walking in the river when she fell and went underwater.