Woman dies in ATV crash, driver facing charges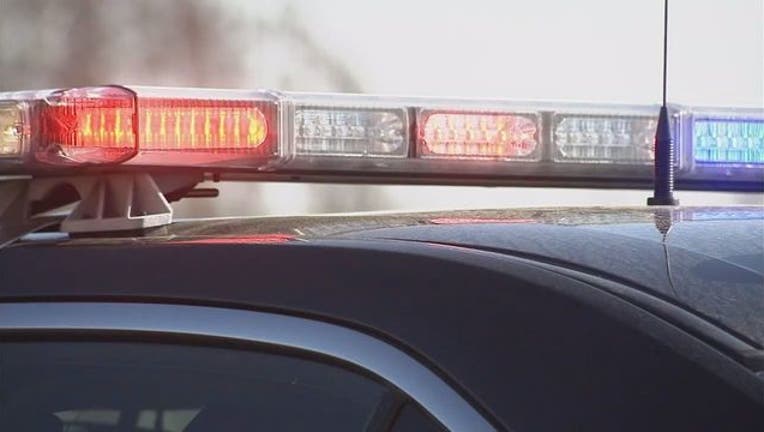 PIERZ TOWNSHIP, Minn. (KMSP) - A woman has died after she was ejected and trapped under an ATV Saturday in central Minnesota.
According to the Morrison County sheriff's office, around 8:17 p.m., authorities received a report of an ATV accident on the Soo-Line Trail near 280th Avenue in Pierz Township, Minn.
Authorities say a side-by-side ATV driven by a 45-year-old man was traveling west on the trail when it rolled near 280th Avenue. The passenger was ejected and trapped under the ATV. She died at the scene.
The passenger has been identified as 37-year-old Karla Scheel of Rice, Minn.
The driver was taken into custody and is being held pending charges for criminal vehicular operation.
The crash is still under investigation.