Woman arrested after man dies in Minneapolis stabbing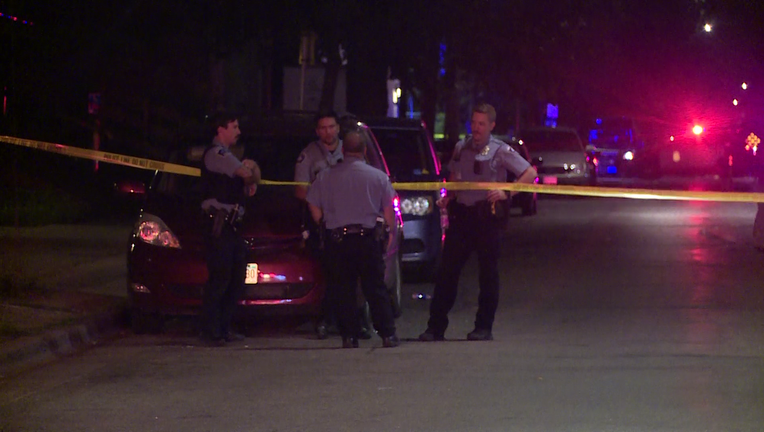 article
MINNEAPOLIS (FOX 9) - A man is dead and police have taken a woman into custody after a stabbing in Minneapolis.
Officers responded around 9:45 p.m. to the 2600 block of Bloomington Avenue South in the Phillips neighborhood on a report of a man who may have been shot or stabbed.
At the scene, officers found a man who had suffered serious stab wounds. He died of his injuries. The Hennepin County Medical Examiner's Office identifed him as 33-year-old Ronald Wallace.
Officers say they followed "evidence" at the scene back to an apartment where they found a woman who was arrested as a suspect in the case.
The investigation into the stabbing is ongoing. Police have not released the identity of the victim or suspect.