Wisconsin wildlife officials won't seek charges against bow hunter who killed cougar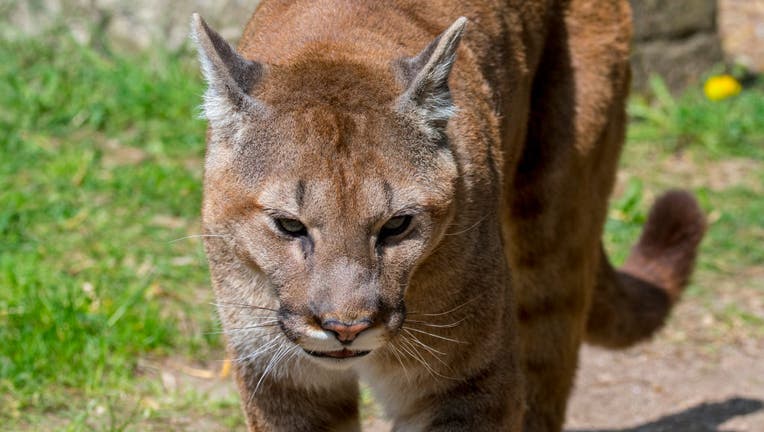 article
MADISON, Wis. (AP) - Wisconsin wildlife officials say they won't seek charges against a bow hunter who killed a cougar.
The Department of Natural Resources said in a news release Wednesday that the bow hunter shot the animal in Buffalo County and self-reported the incident to the agency's violation hotline on Nov. 11.
The department said an investigation showed the bow hunter was hunting deer when the hunter encountered the cougar and shot it in self-defense. The department news release does not identify the hunter or the hunter's gender.
Cougar sightings in Wisconsin are rare but have been increasing over the last 20 years. Cougars are native to Wisconsin but were extirpated from the state in the early 1900s. DNR officials say cougars seen in Wisconsin are likely dispersing from established populations in the western United States.
Dispersing cougars rarely stay in one location for long and have been known to travel up to 1,600 miles (2,575 kilometers). DNR officials say there's no evidence cougars have established a breeding population in Wisconsin.