Wisconsin parents charged after teen dies following religious fast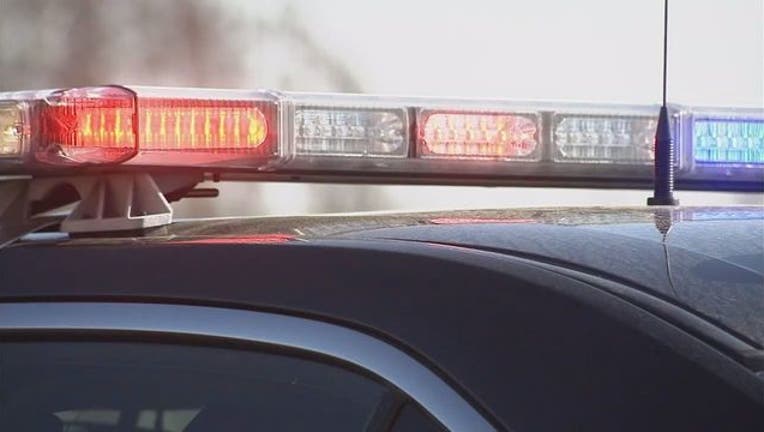 article
REEDSBURG, Wis. (AP) - Wisconsin prosecutors charged a father and mother Tuesday with child neglect for allegedly allowing their teenage son to starve to death and his brother to become severely emaciated during a religious fast.
Sauk County prosecutors charged Kehinde Omosebi, 49, and Titilayo Omosebi, 48, with child neglect causing death and child neglect causing great bodily harm. Both charges are felonies and carry a combined maximum sentence of 37 years in prison, the Wisconsin State Journal reported.
Sauk County Circuit Judge Wendy J.N. Klicko set bail at $5,000 for Kehinde Omosebi during his initial court appearance Tuesday. His attorney, listed in online court records as Leonie Dolch, didn't immediately return a voicemail. Assistant District Attorney Linda Hoffman said Kehinde Omosebi told police he believes he has done nothing wrong, the State Journal reported.
Titilayo Omosebi is due to make her initial appearance Wednesday. Online court records didn't list an attorney for her. 
Kehinde Omosebi walked to the Reedsburg police station Sunday to report the death of his 15-year-old son, according to police Chief Timothy Becker. When police arrived at the family's home they found the dead teen and an extremely emaciated 11-year-old boy. The mother was also found to be emaciated.
Becker said the father told police he was a minister affiliated with Cornerstone Reformation Ministries and that the family had started a religious fast on July 19. Investigators do not believe the father is a minister and made up the name of the ministry, Becker said. 
"There's no IRS number, no corporation," he said. 
No food was found in the house and police had to force their way into the home because doors were padlocked on the inside. 
"The residence had no phone, no power, no food," Becker told the State Journal. "There was a gym bag in the garage with some clothes in it. That was it, with the exception of a tambourine that was found.
Hoffman, the assistant district attorney, said Kehinde Omosebi told police he was planning to move his family to Atlanta. He sold all the family's belongings and hadn't paid rent in several months, she said in court.
Dolch told the court that Kehinde Omosebi had worked at a Reedsburg foundry but has been unemployed since February. 
The younger boy and his mother were brought to the hospital. The mother refused treatment, citing religious reasons, and was taken to the Sauk County Jail. 
The 11-year-old is in protective custody at Children's Hospital in Madison. Becker said the parents are eating while jailed in Baraboo. Reedsburg, a community of about 10,000, is located approximately 130 miles (209 kilometers) west of Milwaukee.