Wife attacks husband for forgetting their anniversary, deputies say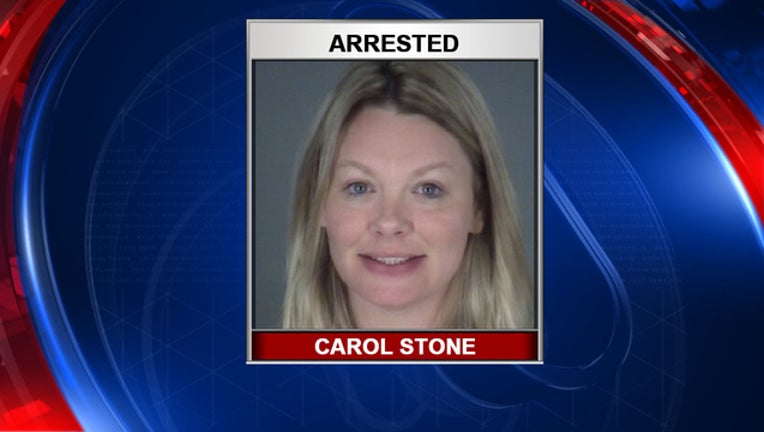 article
ZEPHYRHILLS (FOX 13) - A Zephyrhills woman was arrested for attacking her husband after he forgot their wedding anniversary, deputies said.
Pasco County deputies arrested 35-year-old Carol Stone for battery on Wednesday. The victim, her husband, said the physical altercation started as an argument after he admitted to forgetting the anniversary date, deputies said. 
During the argument, Stone "smacked the victim multiple times" in his head and face, leaving red marks and scratches, according to a media release. 
The husband recorded the incident with his cell phone, and gave the video to deputies, they said, which showed Stone striking him. Later, Stone admitted she battered her husband because he forgot their anniversary, deputies said.
Stone was charged with domestic battery.