Whittier opposes plan to convert historic Pillsbury-Snyder mansion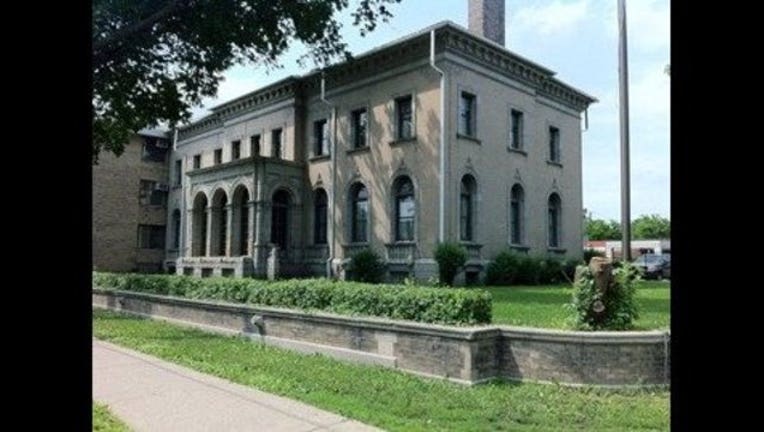 article
Early last year, NuWay purchased the historic Pillsbury-Snyder mansion at 2118 Blaisdell Avenue. The organization wants to convert the mansion into 22 transitional housing units that could accommodate 47 patients recovering from addictions.
The Pillsbury-Snyder Mansion was designed by one of the leading Minneapolis architects of the 20th Century, Ernest Kennedy, who also designed the Gale Mansion, the Alfred Pillsbury Mansion, several significant homes around the lakes, the entry building at Lakewood Cemetery, Shevlin Hall at the University of Minnesota, and the Essex building in downtown Minneapolis, which houses The Local and the architecture firm Perkins & Will.
The Mansion was built as a wedding gift for the only MN couple to survive the Titanic disaster, John and Nelle Pillsbury Snyder, who were returning from their European honeymoon aboard the doomed ocean liner. John Pillsbury Snyder was the grandson of John S. Pillsbury, Governor of Minnesota and co-founder of the Pillsbury Corporation. While in Italy, the Pillsbury-Snyder's sourced marble for the mansion's floors from the same quarry that supplied marble to the Vatican. According to its previous owner, Russ Underdahl Sr., who gave a tour of the restored mansion to the elderly Mrs. Pillsbury-Snyder in the 1980s, Mr. John Snyder Sr. told his future daughter-in-law that he wanted to build for her "the finest home in all of Minneapolis."
:::: UPDATE :::: The NuWay redevelopment was green-lighted by the planning committee this morning.