White House condemns 'heinous' attack in Syria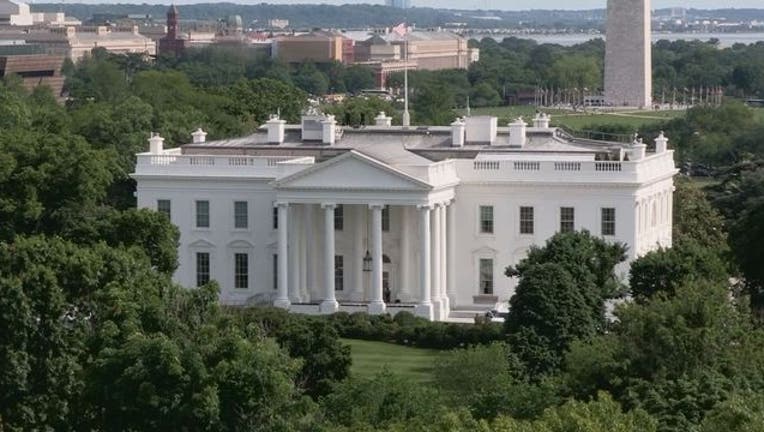 article
WASHINGTON (AP) - The White House said Tuesday that a suspected chemical attack by the Syrian government against civilians Tuesday "cannot be ignored by the civilized world," but it fell short of offering a plan of action.
Spokesman Sean Spicer said Tuesday's attack in Syria's rebel-held northern Idlib is "heinous" and "reprehensible"- describing it as a catastrophe made worse by the inaction of the Obama administration.
Spicer said the White House has received a number of phone calls from European allies questioning how it would address the problem, pressing President Donald Trump's "America First" administration to take a bold position on this civil war that has killed hundreds of thousands and prompted the worst refugee crisis since World War II.
"I'm not ready to talk about our next step but we'll talk about that soon," he said.
The attack Tuesday, in Khan Sheikhoun in Idlib province, is believed to have killed dozens of people, activists on the ground describing the attack as among the worst in the country's six-year civil war.
"These heinous actions by the Bashar Assad regime are a consequence of the past administration's weakness and irresolution," Spicer said. "President Obama said in 2012 that he would establish a 'red line' against the use of chemical weapons and then did nothing."
President Barack Obama gave the Assad government an ultimatum that the use of chemical weapons in any circumstance would result in consequences. But those consequences never came - the landscape growing more complicated by the rise of radical groups like Jabhat al-Nusra, and later, the Islamic State group. And while government-backed forces are blamed for launching unrelenting attacks on civilians opposing his rule, many warn that removing Assad now would only create a vacuum for those groups to overrun the country.
Syrian opposition activists claimed that the attack was caused by an airstrike carried out either by the Syrian government or Russian warplanes. Russia's Defense Ministry categorically rejected the claims.
Russia's role in Syria was a matter of extreme contention between Moscow and Washington under the Obama administration. Then-Secretary of State John Kerry called for both Syria and Russia to be investigated for war crimes in connection with attacks on civilians.
In Turkey on Thursday, Trump's Secretary of State Rex Tillerson was touting a new message: "The longer-term status of President Assad will be decided by the Syrian people."
Spicer would not say whether the White House believes Russia played a role in Tuesday's attack, saying simply that Trump has been briefed and is "extremely alarmed" by this "intolerable act."
Spicer rejected the notion that there is a "comfort level with Assad" Tuesday, describing the administration's position as a reflection of "a political reality." He would not elaborate.