Walmart removes Cosmopolitan magazines from checkout aisles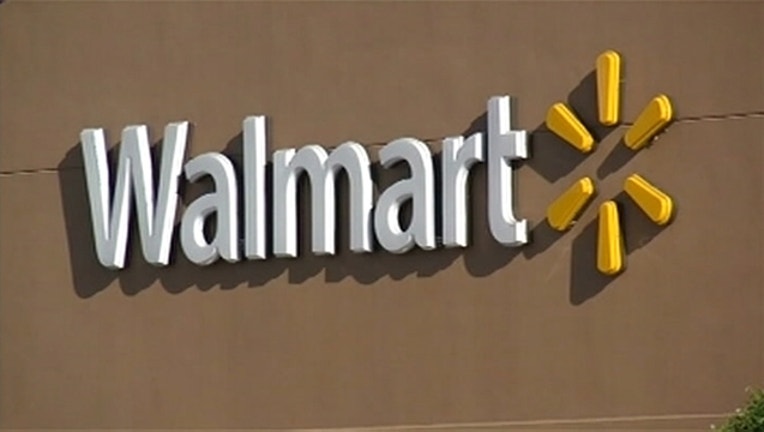 article
(AP) - Walmart says it was a business decision to remove Cosmopolitan magazine from its checkout aisles, but some groups have raised concerns about the sexual content of the publication marketed to women.
 
The National Center on Sexual Exploitation says Walmart's decision makes it a "leader and trailblazer in corporate responsibility." The group says Cosmo "places women's value primarily on their ability to sexually satisfy a man and therefore plays into the same culture where men view and treat women as inanimate sex objects."
 
Walmart senior director of corporate affairs Meggan Kring says customers can find Cosmopolitan in the magazine section of its stores.
 
A Cosmopolitan spokesperson says with a focus on empowerment, the magazine is "proud of all that the brand has achieved for women around the world."