Visits resume at Stillwater prison after corrections officer's death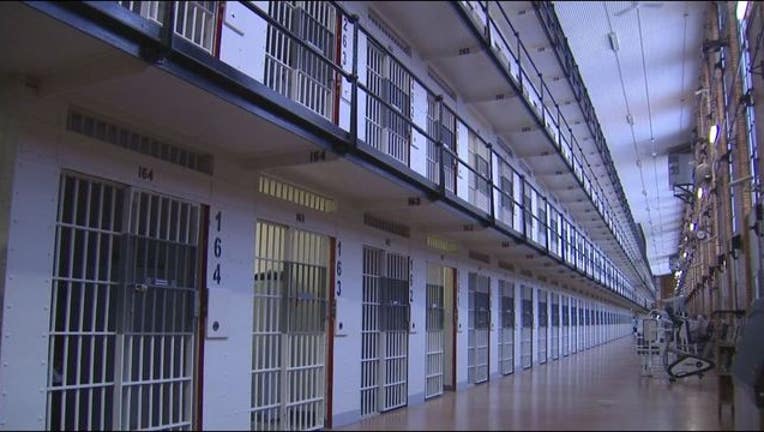 article
STILLWATER, Minn. (KMSP) - Visits to offenders at the Minnesota Correctional Facility in Stillwater will resume Thursday for the first time since the murder of one of the prison's corrections officers last month. 
The Minnesota Department of Corrections says visits will be limited to one hour through the weekend due to an "expected high volume of visitors" and is warning visitors to expect delays. 
Resuming visits is the first step towards coming off a lockdown that has been in effect since July 18, the day Corrections Officer Joseph Gomm was killed. 
Edward Muhammad Johnson, an inmate, is charged with attacking Gomm with a weapon in the industry building of the prison, where offenders get privileges to work in the industrial arts, including carpentry and welding. Gomm was taken to the hospital, where he was pronounced dead. The welding shop is no longer in use following his death.  
The DOC has not said when it will officially lift the lockdown on the prison.