Vikings Linebacker Antwione Williams' preseason sack cost him over $20,000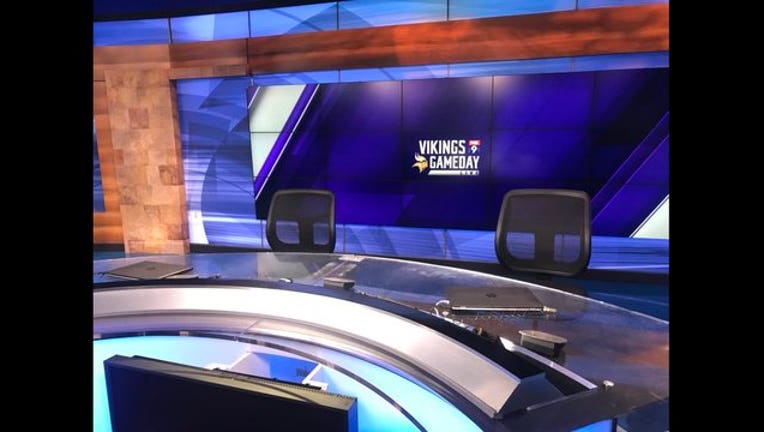 article
(KMSP) - Minnesota Vikings Linebacker Antwione Williams expressed his displeasure after being fined for roughing the passer during last week's preseason game.
Williams tweeted about the incident Thursday, expressing his astonishment that he was fined for putting his body weight on the opposing quarterback while making a hit.
NFL.com reporter Ian Rapoport first reported that Williams was fined $20,054 for the incident.
Fox 9 Vikings Gameday Live co-host Ron Johnson confirmed that detail Friday and provided some context for the fine with some quick math.
He calculated that Williams was fined $83.55 per pound for the sack.
"If I were him my defense would be only 50 percent of my weight was on him. So I'm only paying $10,027. Take it or leave it," he wrote in a tweet.
Johnson will co-host Vikings Gameday Live Friday night at 6 p.m. on Fox 9. The Vikings will take on the Seahawks directly afterward, followed by Sports Now and Enough Said during Fox 9 News at 10 p.m.