VIDEO: Lebron James dresses up as Prince, performs Purple Rain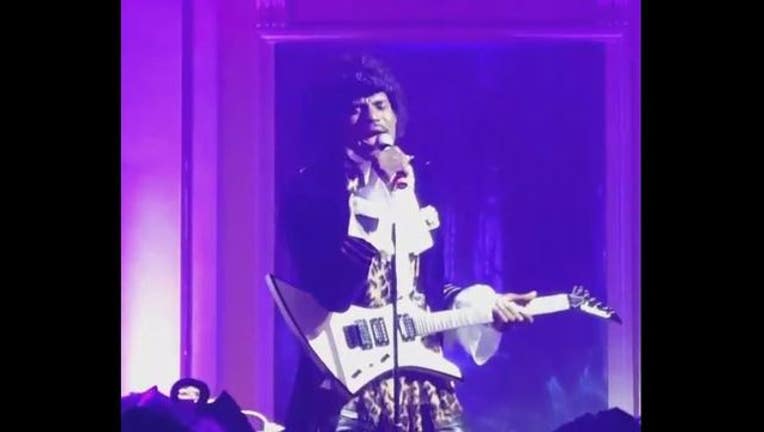 article
(KMSP) - NBA star Lebron James transformed himself into Prince on Halloween and performed a few of his classic hits on Saturday night.
James went beyond lip-syncing and used his own voice to belt out "Purple Rain," "I Would Die 4 U" and "When Doves Cry." Kevin Love, J.R. Smith and Kyrie Irving even did some back-up singing for him.
Watch the hilarious videos below posted on Instagram by Mo Williams.