VIDEO: Elk River, Minn. hockey goalie dances on sidelines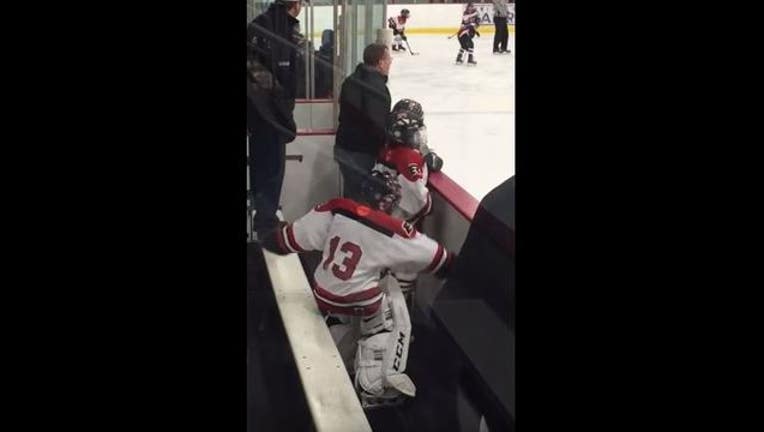 article
(KMSP) - A nine-year-old Elk River Youth Hockey goalie was caught on camera busting out some dance moves while killing time on the bench.

The video, uploaded to Youtube and Facebook by Michelle Rothfork, shows the young player dancing in full team uniform while waiting for his chance to jump into the game.

The video has already been viewed more than 160,000 times on Facebook.