Vice President Mike Pence to campaign with Pete Stauber in Duluth next week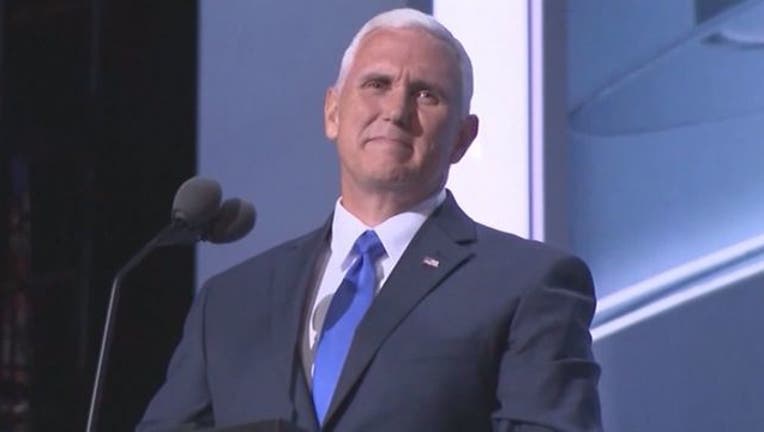 HERMANTOWN, Minn. (KMSP) - Vice President Mike Pence will visit Duluth, Minnesota next week to campaign with Republican 8th Congressional District candidate Pete Stauber.
Stauber won the Republican Party endorsement for the 2018 election. 
Pence's visit is scheduled for Aug. 8.
"Vice President Pence is a passionate public servant who loves this country," Stauber said in a statement. "He not only understands our Midwestern values, he lives them every day. I am pleased he and the President are doing all they can to unleash the economic engine in northern Minnesota and I look forward to welcoming the Vice President here next week."