Vehicle goes through ice on Douglas County lake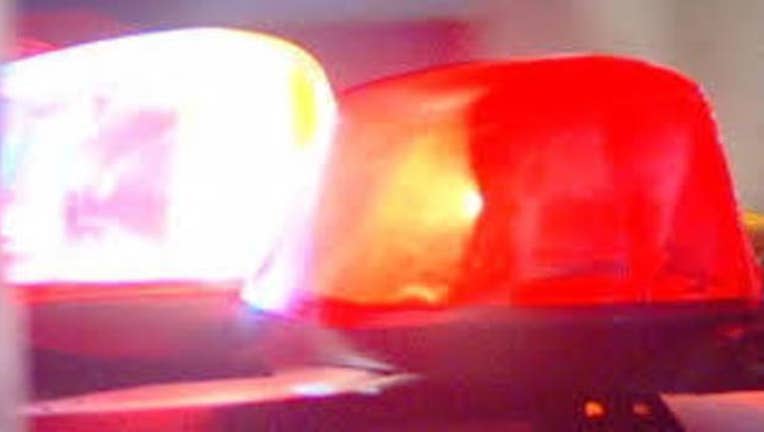 article
DOUGLAS CO., Minn. (KMSP) - No one was hurt when a vehicle went through the ice on Lake Ida near Alexandria Saturday.
The Douglas County Sheriff's Office says someone called 911 around noon after seeing people standing on top of a vehicle that went through ice on the north side of the lake near the Big Horn Bay Resort. First responders used a Nebulus flotation device to rescue a 34-year-old Alexandria man and a four-year-old girl. The sheriff's office says they were wet an cold, but not injured and were taken to the hospital for observation.
The sheriff's office says the man was not familiar with Lake Ida and the open water channel on the north end of the lake.