Valentine's Day costs $512.02, survey says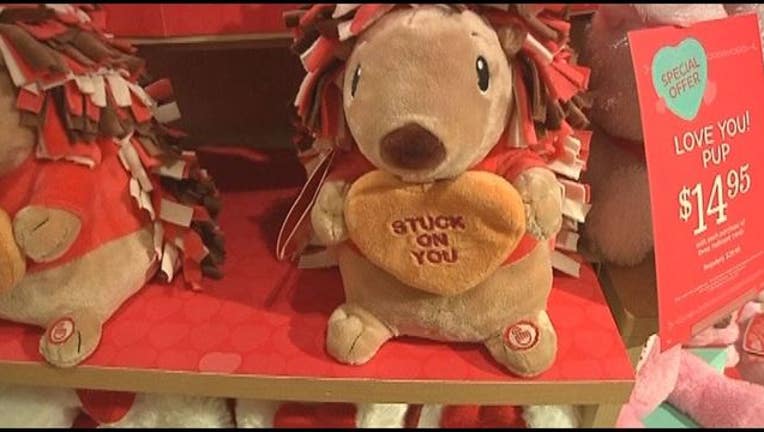 article
According to a study by Bankrate.com, on average, Americans spend $512.02 for a "traditional" Valentine's Day.

Their "Be My Valentine Index" researched the average cost of commonly purchased Valentine's Day items, including box of chocolates ($15.11), diamond earrings ($323.26), a dozen roses ($41.66), dinner for two ($80.46) and a bottle of champagne ($51.54).

Read more about the "Be My Valentine Index".