Update: Motorcyclist dies of injuries after shirt gets stuck in rear brakes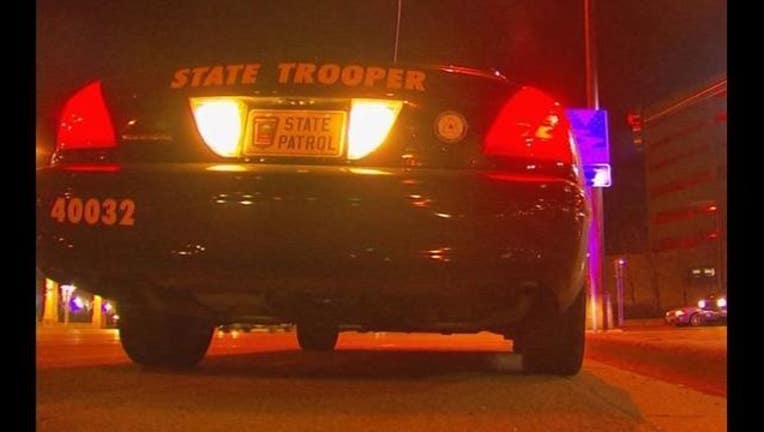 article
SHELDON TOWNSHIP, Minn. (KMSP) - A motorcyclist has died of his injuries after his shirt got caught in a rear brake, locking it up and throwing him from the motorcycle Saturday outside Houston, Minnesota.
According to state patrol, just after 5 p.m. Saturday, the man was riding his Yamaha motorcycle south on Highway 76 near County Road 22 when his shirt caught in the rear brake on the right side and locked up the rear brake. The rider was then thrown from the motorcycle.
The motorcyclist has been identified as a 66-year-old man from Wells, Minn. He was transported to the hospital where he later died.
He was not wearing a helmet and he was not under the influence of alcohol.