Upcoming weekend closures on I-494 and Hwy 62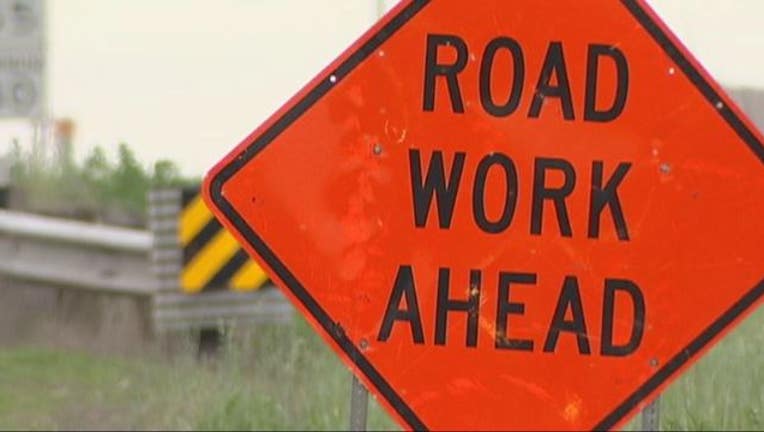 article
EDEN PRAIRIE, Minn. (KMSP) - More construction will be hitting the Twin Cities metro area this weekend, closing sections of two major thoroughfares.
I-494 closure
Starting Friday, July 20 at 10 p.m. both directions of Interstate 494 will be closed between Highway 100 and Highway 212. By 5 p.m. on Saturday July 21, the eastbound lanes are expected to reopen. The westbound lanes will stay closed through Monday, July 23 at 5 a.m.
Crews will start closing the ramps around 8 p.m. on Friday. The detour for eastbound traffic is northbound Highway 212, eastbound Highway 62, and southbound Highway 100 to I-494. Westbound traffic will be detoured northbound Highway 100, westbound Highway 62 and southbound Highway 212 to I-494.
For more information on this closure, click here.
Highway 62 closure
Highway 62 will be closed between Highway 5 to I-35W starting at 10 p.m. Friday, July 20 for a resurfacing project. Highway 62 is expected to reopen by 5 a.m. Monday, July 23. Drivers will be detoured onto Highway 5, I-494 and I-35W.
Westbound Highway 62 will be open to Hiawatha/Highway 55 for access to the federal and state buildings.
Ramps to and from Highway 62 located on Cedar Avenue, 28th Avenue, 34th Avenue and Bloomington Avenue will also be closed this weekend. For more information on this project, click here.