University to stop screening future students for felonies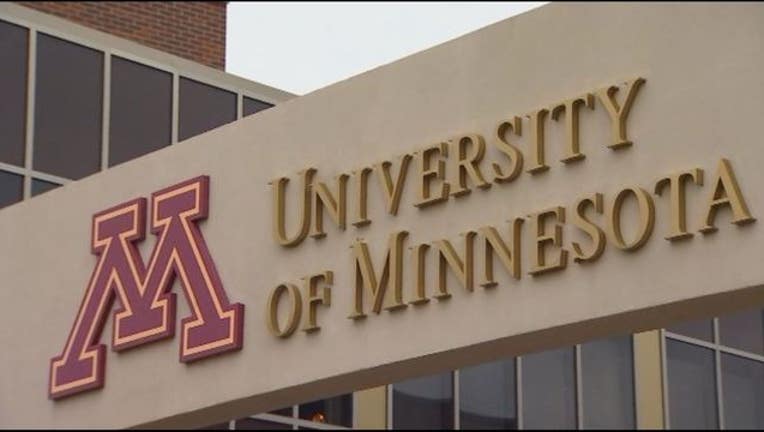 article
MINNEAPOLIS (AP) — The University of Minnesota will not ask prospective students about felony convictions starting in fall 2018 after pressure from student leaders and the Obama administration.
Vice Provost Bob McMaster says asking future students about their criminal history can discourage them from finishing their application, and that felons who are admitted have no effect on campus safety.
Education Secretary John King said the criminal history question poses a disadvantage to African-Americans, who are convicted of crimes at a higher rate than people who are not black.
The university will continue to ask on applications if prospective students have been convicted of sex offenses or if a previous school has punished them for academic dishonesty.