University of Minnesota partnership uses beer, nuts to preserve rainforest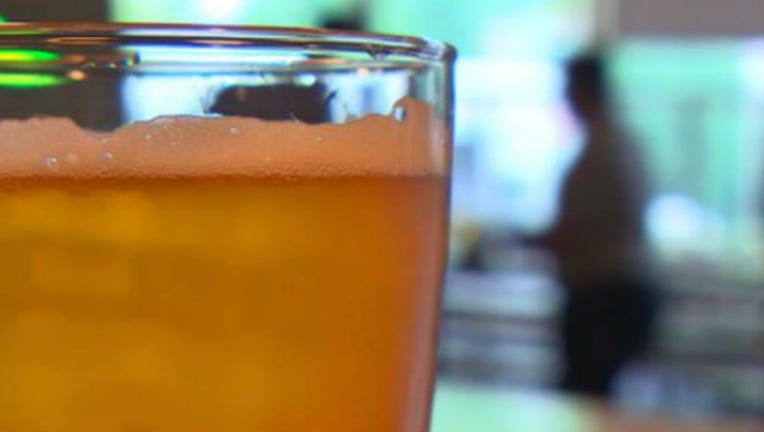 article
MINNEAPOLIS (AP) - A St. Paul brewing company that uses a Central American nut in its beer production is partnering with conservationists to raise awareness about rainforest conservation efforts. 
 
Dave Wilsey is director of University of Minnesota's Master of Development Practice program. He partnered with Urban Growler Brewing Co. last year to use the Ramon nut to make beer. 
 
The partnership created two beers which were made available last month. 
 
Minnesota Daily reports that the university's Institute on the Environment has given the partnership a mini-grant to help spread awareness of their conservation efforts.
 
The protein-rich nut is native to Central America, South America and the Caribbean. Wilsey says it represents the Maya Forest, a region facing deforestation to make way for cattle grazing.