University of Minnesota CIO resigns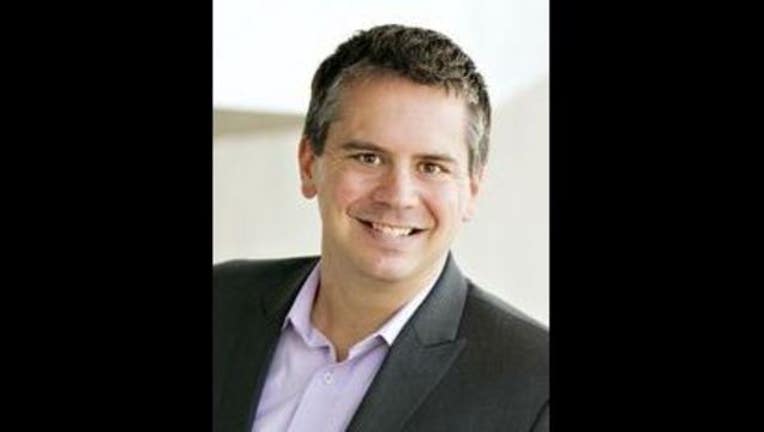 article
MINNEAPOLIS - The University of Minnesota's chief information officer resigned Friday, university officials confirmed to KMSP
Scott Studham has served as the U of M's vice president and CIO since 2012. He leads the university's information technology team and plans for its future at the university , according to the U of M's website. 
"The University thanks Mr. Studham for his service and wishes him the best as he pursues other opportunities," U of M spokesperson Evan Lapiska said in a statement.
The associate vice president for information technology Bernard Gulachek will serve as interim vice president and CIO. The university will conduct national search for Studham's replacement. 
Lapiska did not state the reasons for Studham's resignation.